NEW MINISTERS ORIENTATION
Acquire is achored in the core beliefs and values of Open Bible.
CONTINUING MINISTERIAL EDUCATION
Learn how you can become a credentialed minister with Open BIble Churches.
CHURCH LEADER DEVELOPMENT
Courses are always being added to Acquire. Find yours today!
Enjoy the best
classes and theology
combined together.
Acquire courses have been articulated to be taken at an individual or group setting, while remaining available to many styles of teaching.
GET STARTED NOW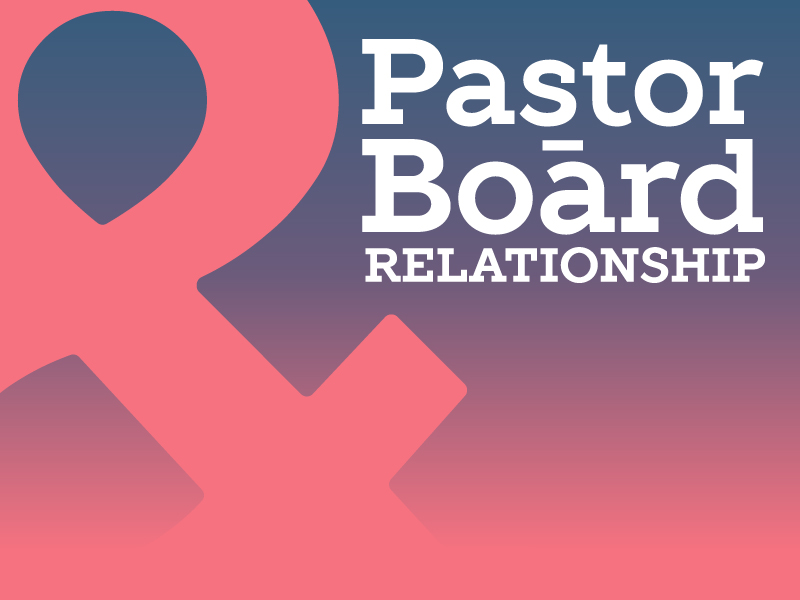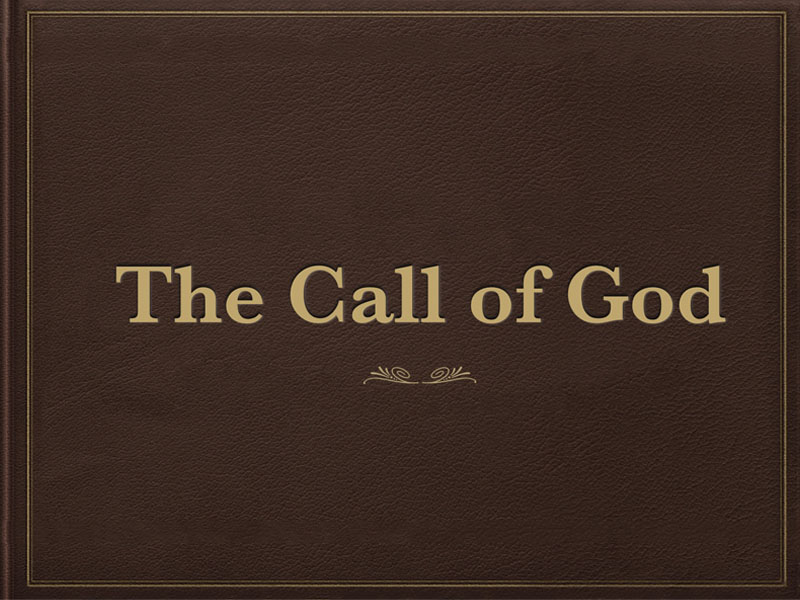 Looking for Ministerial Credentials?
Learn more about the Open Bible Credentialing process.
Learn more
The Call of God
Taught by Randall Bach. Exploring the Call of God on one's life, diving into describing and quantifying the Call of God.
The Spiritual Formation of the Effective Leader
Taught by Jim Beaird. Exploring the spiritual formation of a effective leader
Pastor/Board Relationships
Taught by Scott Belsky & John Maxwell. Exploring relationships between a pastor and their board, how each play off of each other, and how to form a strong bond for the betterment of the church.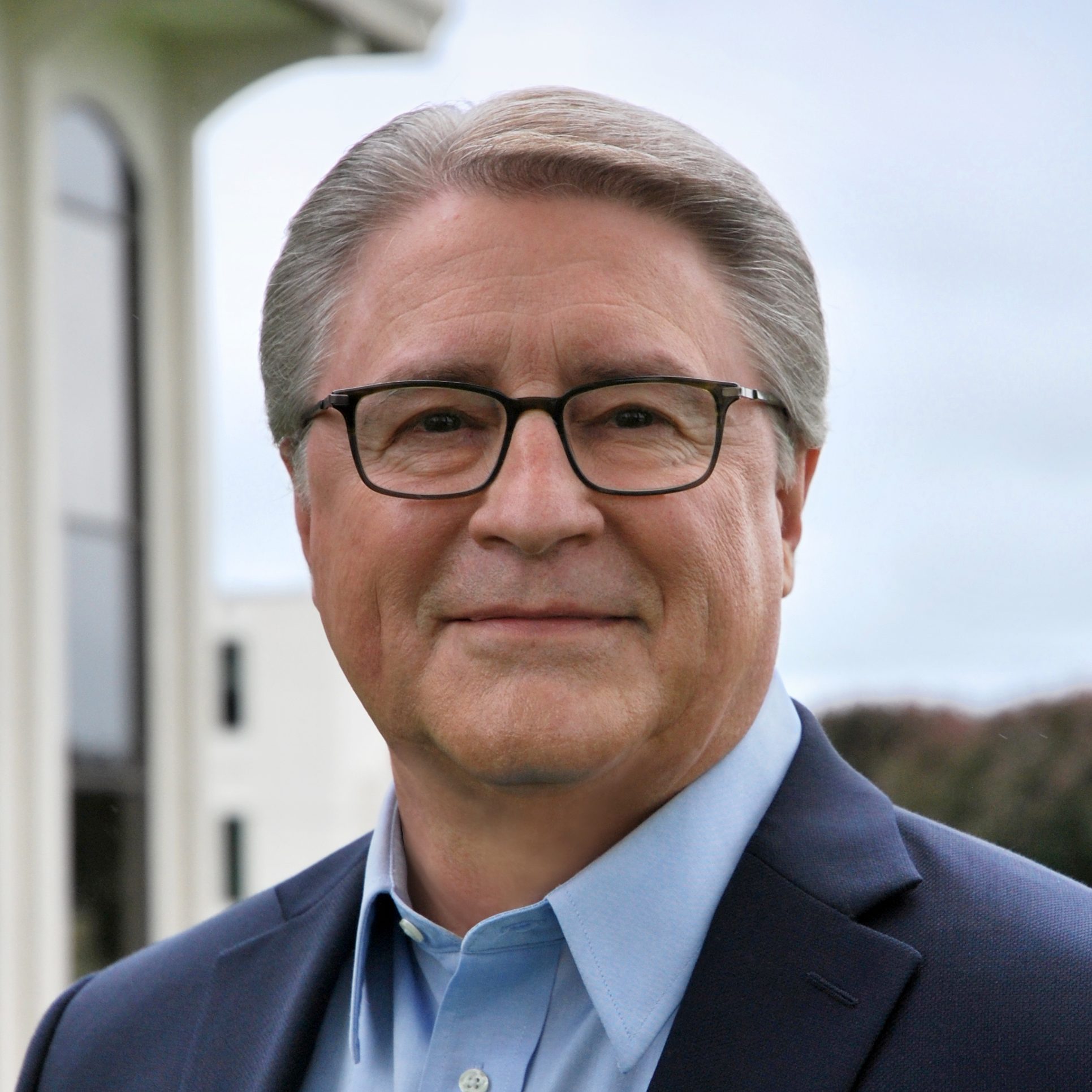 Randall A. Bach
President, Professor
Teaching: The Call of God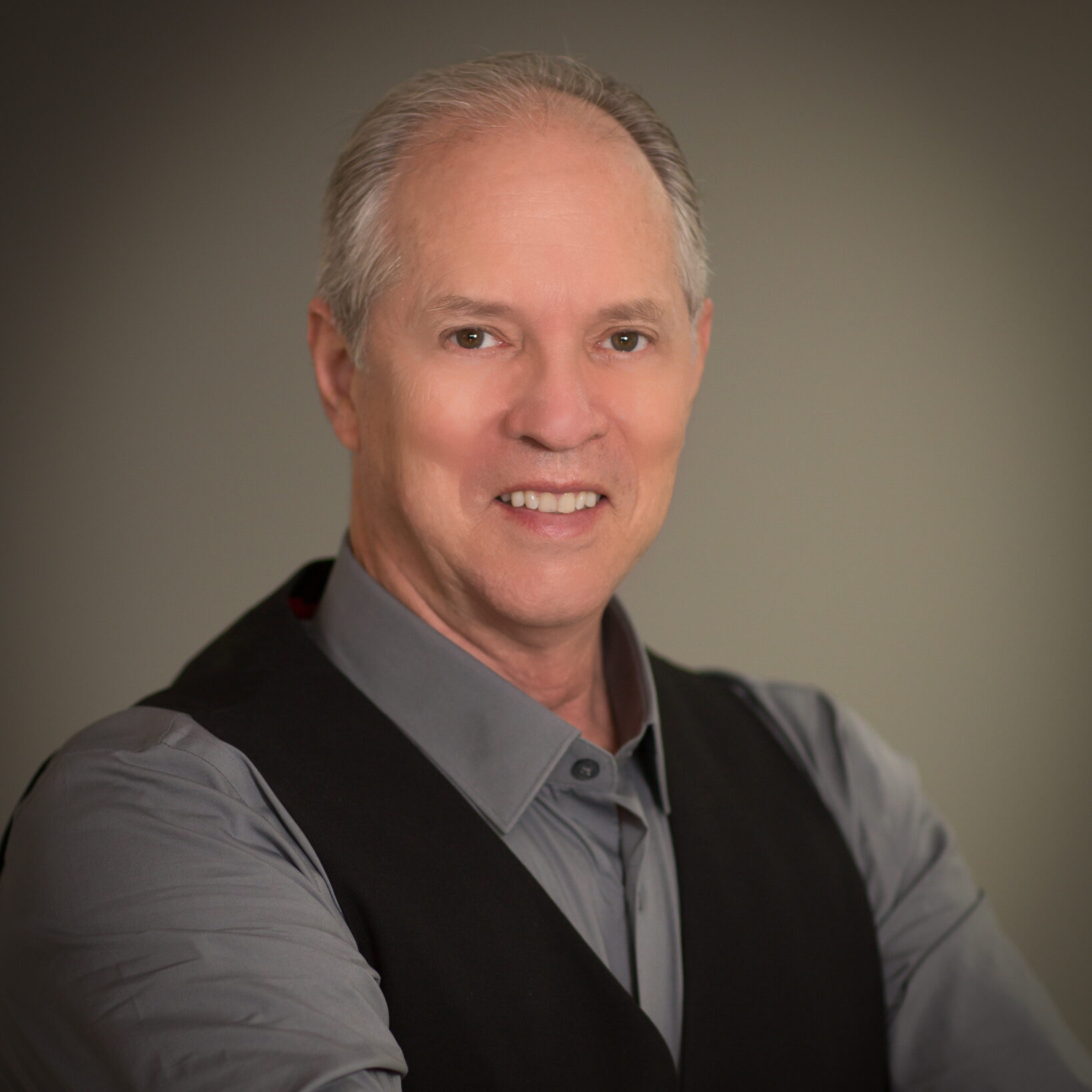 Jim Beaird
Professor
Teaching: The Spiritual Formation of the Effective Leader
Contact us
Let us know if you have any questions, or if you're looking to get acquainted with us!